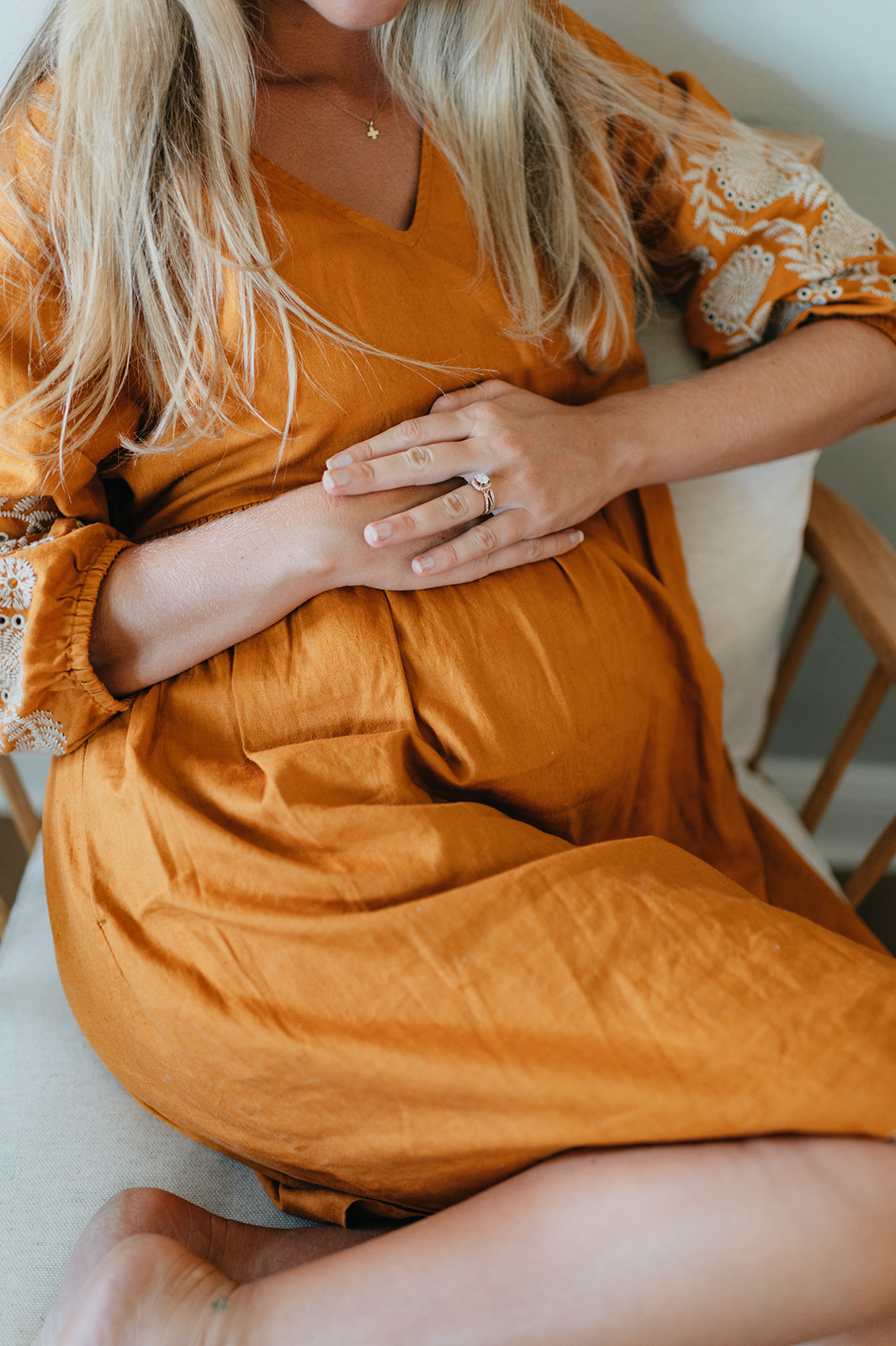 Designed by 2 mothers who are also a pelvic floor physical therapist and a pediatric/prenatal chiropractor, this movement guide is filled with wisdom to support your healing. Whether you're trying to prevent prolapse, diastasis recti, and other pains or just simply trying to regain strength, this program is for you.
Dr. Amanda & Dr. Chelsea
We are honored to serve mothers throughout their motherhood journeys. However, we began to notice a "gap." There is this space of about 40 days or 6 weeks post birth where mothers receive little if any support for healing their bodies. We know that the body definitely needs rest in this season but is also very open to receive healing. We asked ourselves the question, "If we could speak with our clients and coach them through what to do each day post birth during this "gap," what would we say?" And, thus The Gap by VESSEL was born.
In as little as 5-7 min per day, mothers can begin to restore their bodies while also respecting the unique physiological changes during the first 40 days after baby, and in The Gap, we show you how.
What's Inside?
Each module includes an intention to set your focus on a specific part of your body and the most effective movements for that intention. You will find detailed instructions, very clear and understandable "why behind the what" to truly empower you and help you grow in knowledge of your body as you heal and restore during this sacred season.
Have you made your post baby plan?
A lot of energy goes into pregnancy and birth prep- which is SO necessary. But, what about after? Ease your worries of restoring your body after birth by setting yourself up for success and having The Gap by VESSEL postpartum movement guide at your fingertips.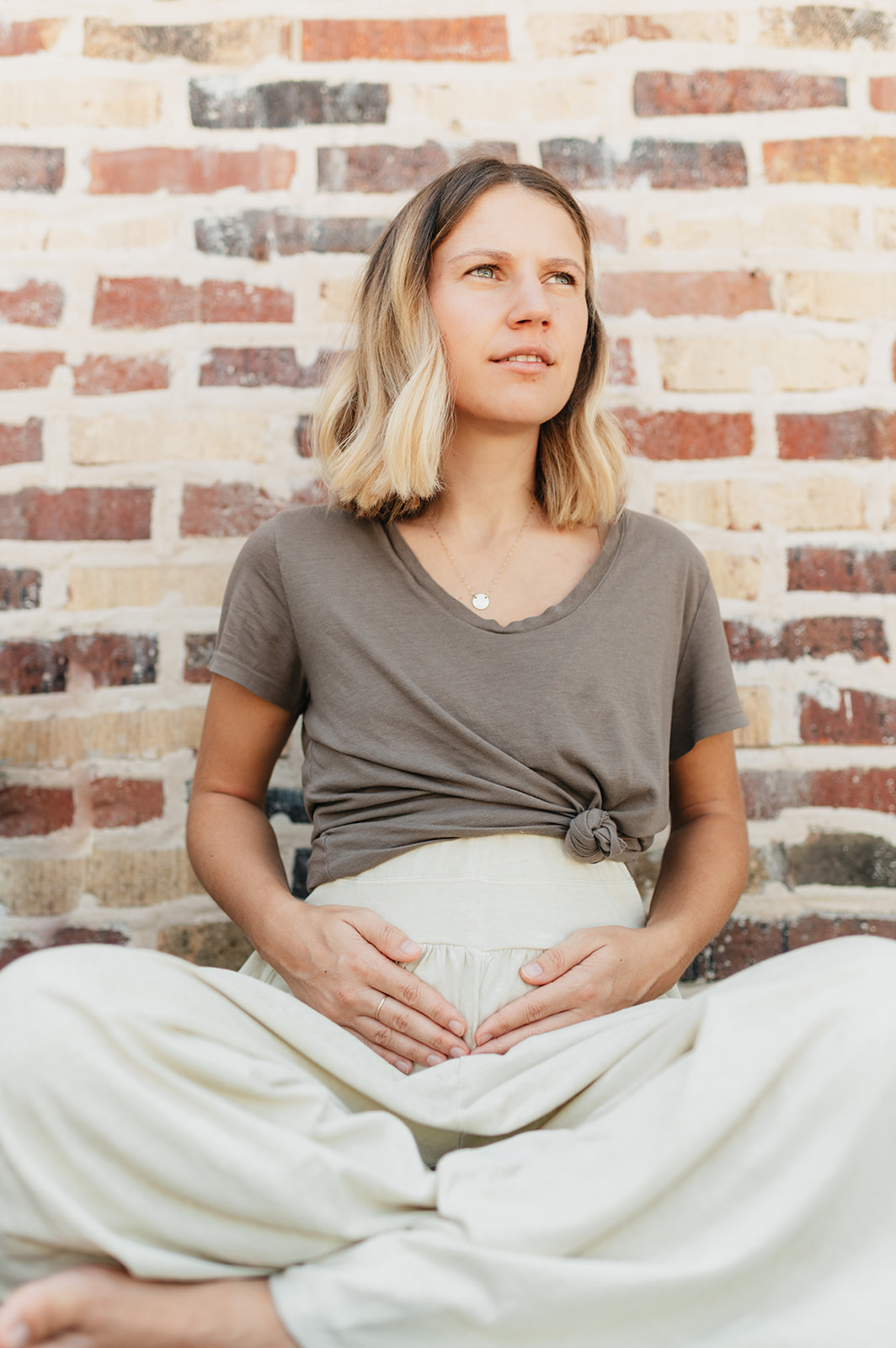 Check your inbox to confirm your subscription